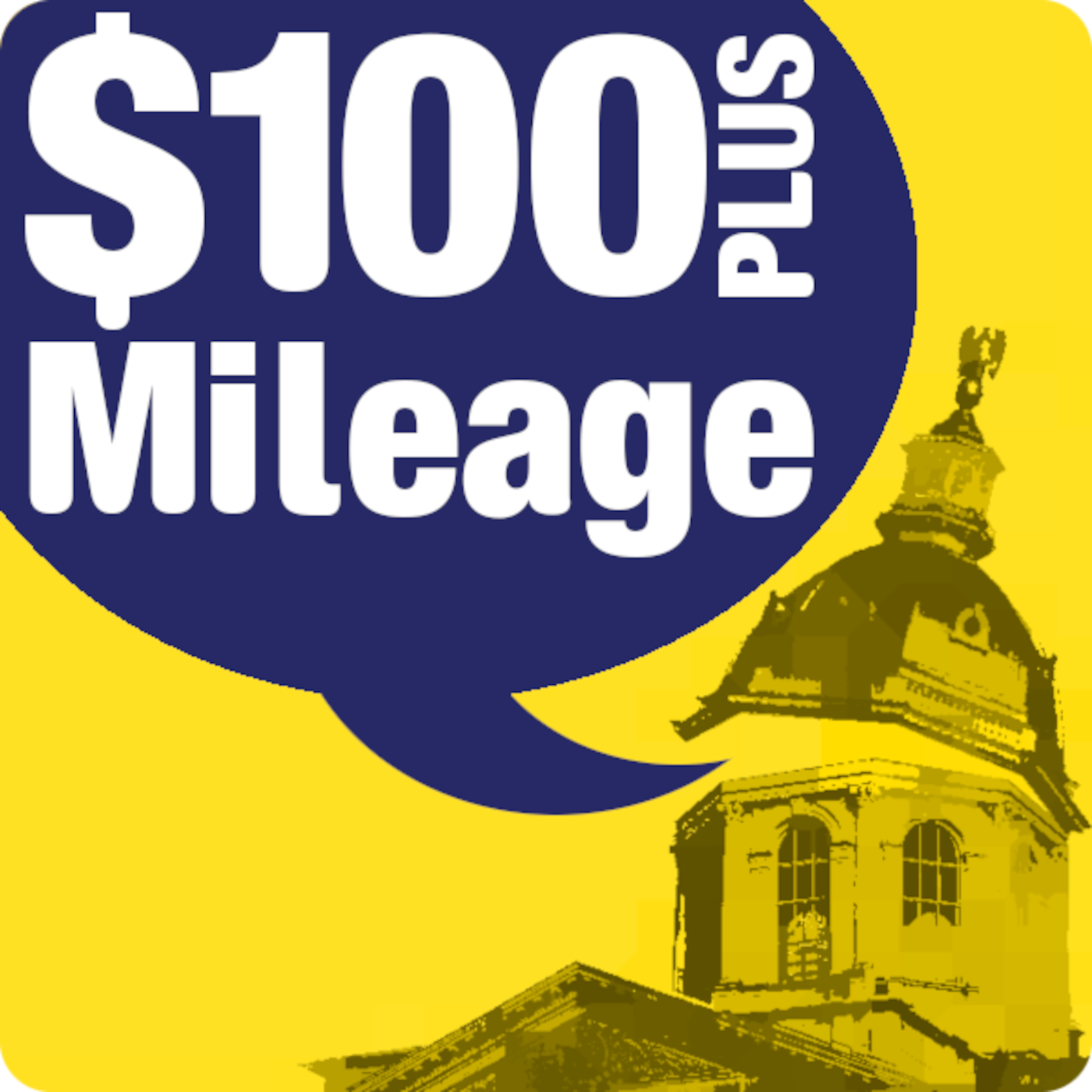 Each week Anna Brown and Mike Dunbar of Citizens Count break down a New Hampshire bill that has an upcoming hearing, vote, or other opportunity for public input. Citizens Count focuses on lesser-known policy proposals that could have a big impact on the lives of Granite Staters. The show is completely nonpartisan, and the hosts give you the pros and cons from both sides. The podcast is produced by The Marlin Fitzwater Center for Communication at Franklin Pierce University and supported by The Granite State News Collaborative.
Episodes
Friday May 27, 2022
Friday May 27, 2022
The New Hampshire Legislature is done voting on new bills in 2022, but some committees will meet in June to discuss whether certain bills should come back next year. One of these bills, HB 253, would require all police officers to wear body cameras.
Listen as hosts Anna Brown and Mike Dunbar, of Citizens Count break it down in  $100 Plus Mileage. This podcast is produced in partnership with Citizens Count, Granite State News Collaborative and The Marlin Fitzwater Center for Communications at Franklin Pierce University.